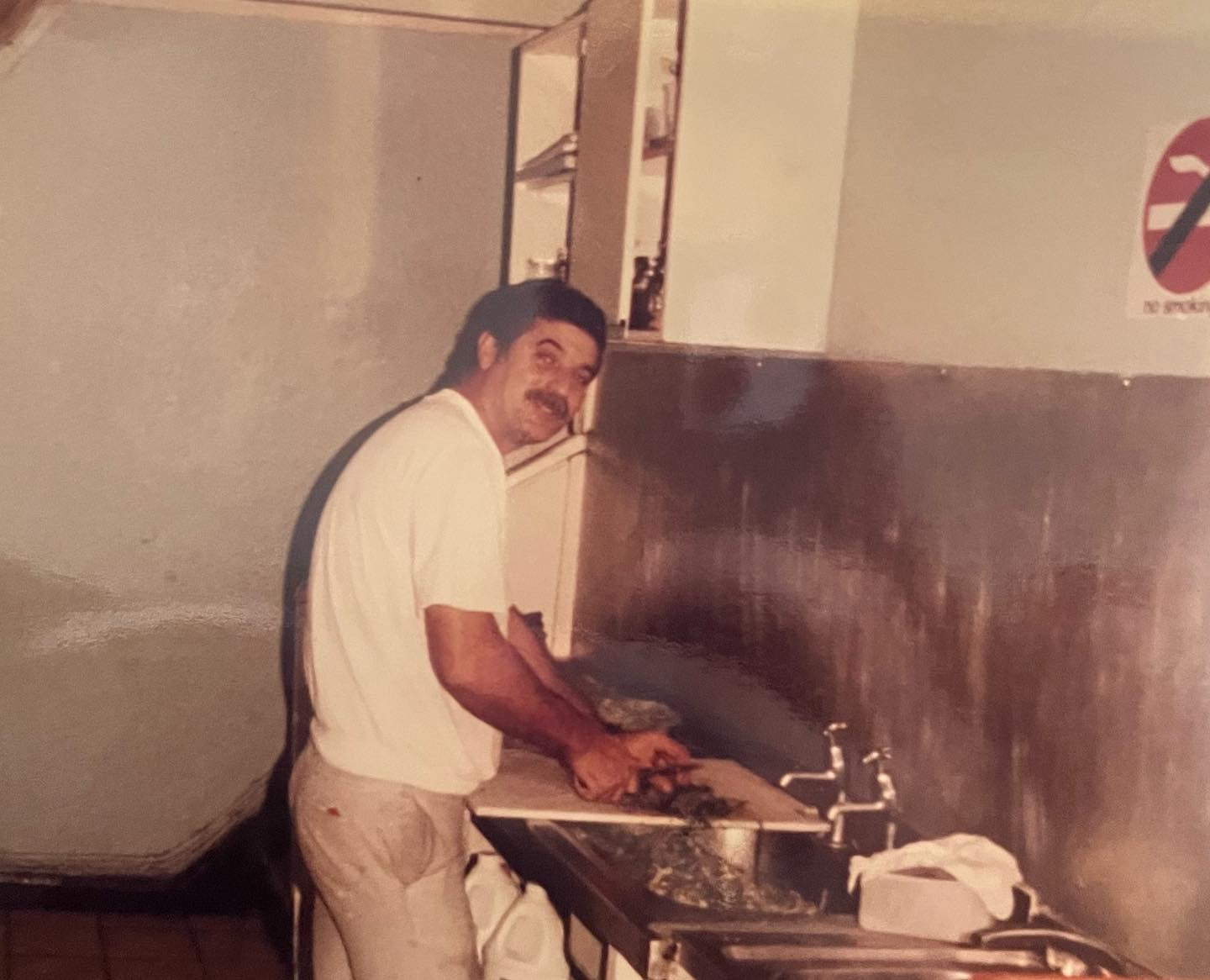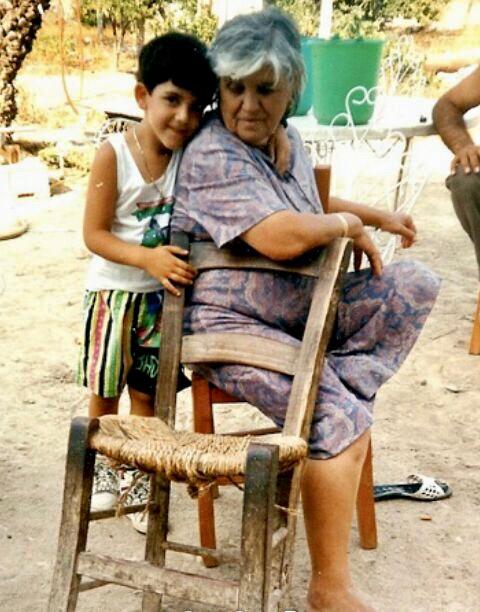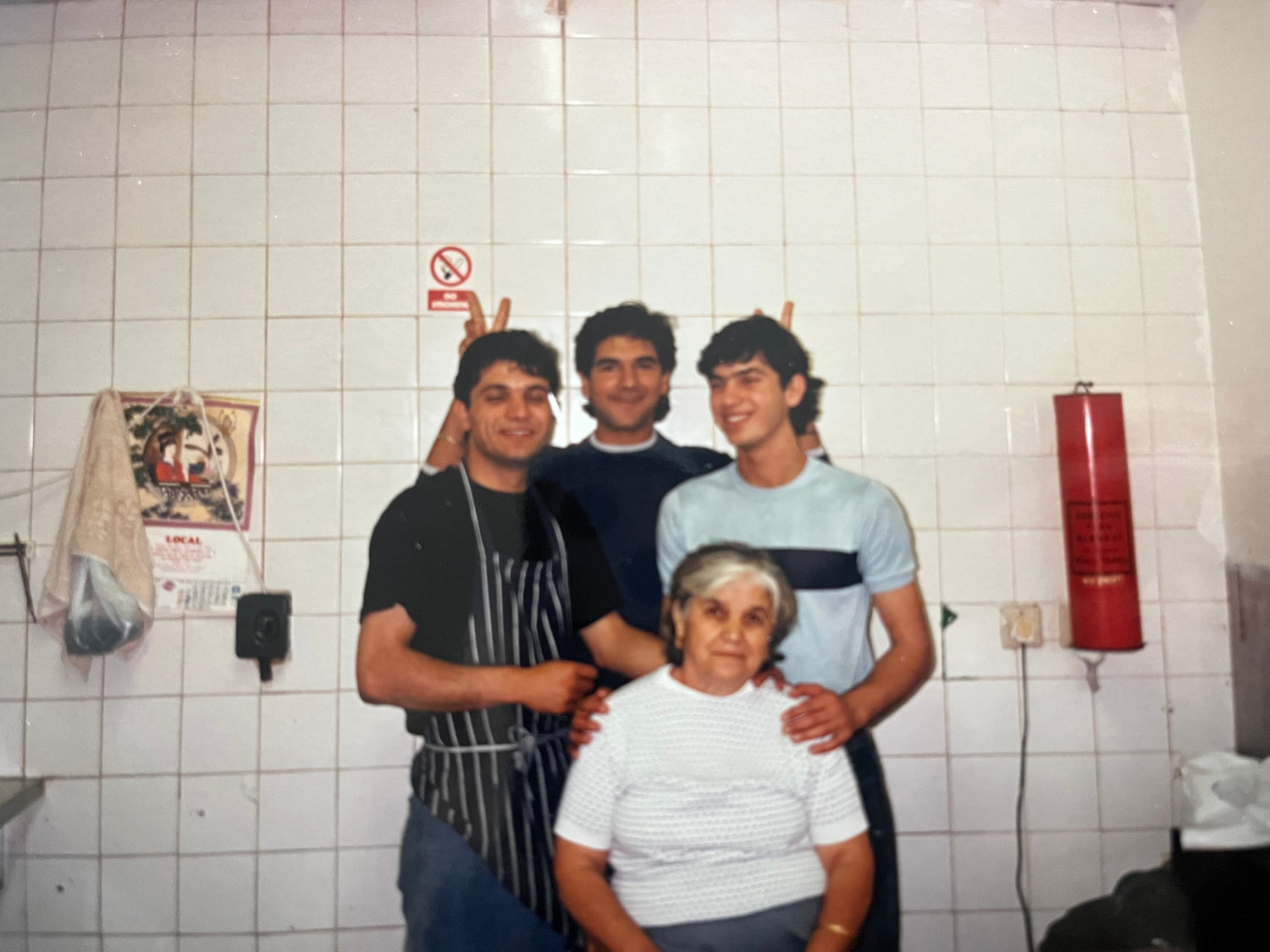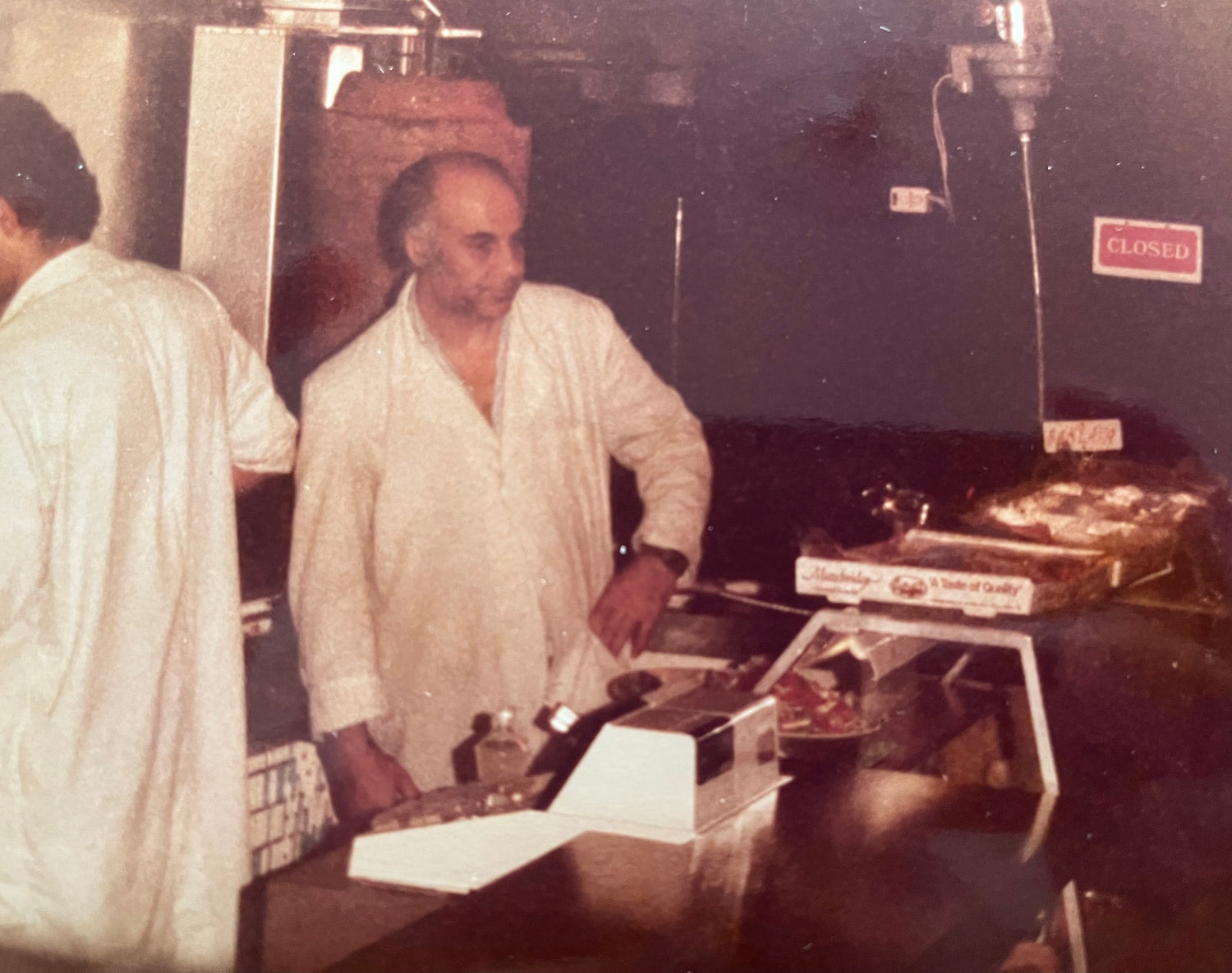 Yuksel's father owned and ran a successful kebab shop for 30 years in Essex. The whole family was part of the shop's success, and it played an important part in Yuksel's upbringing, spending many hours serving customers, taking deliveries and preparing food as a young man.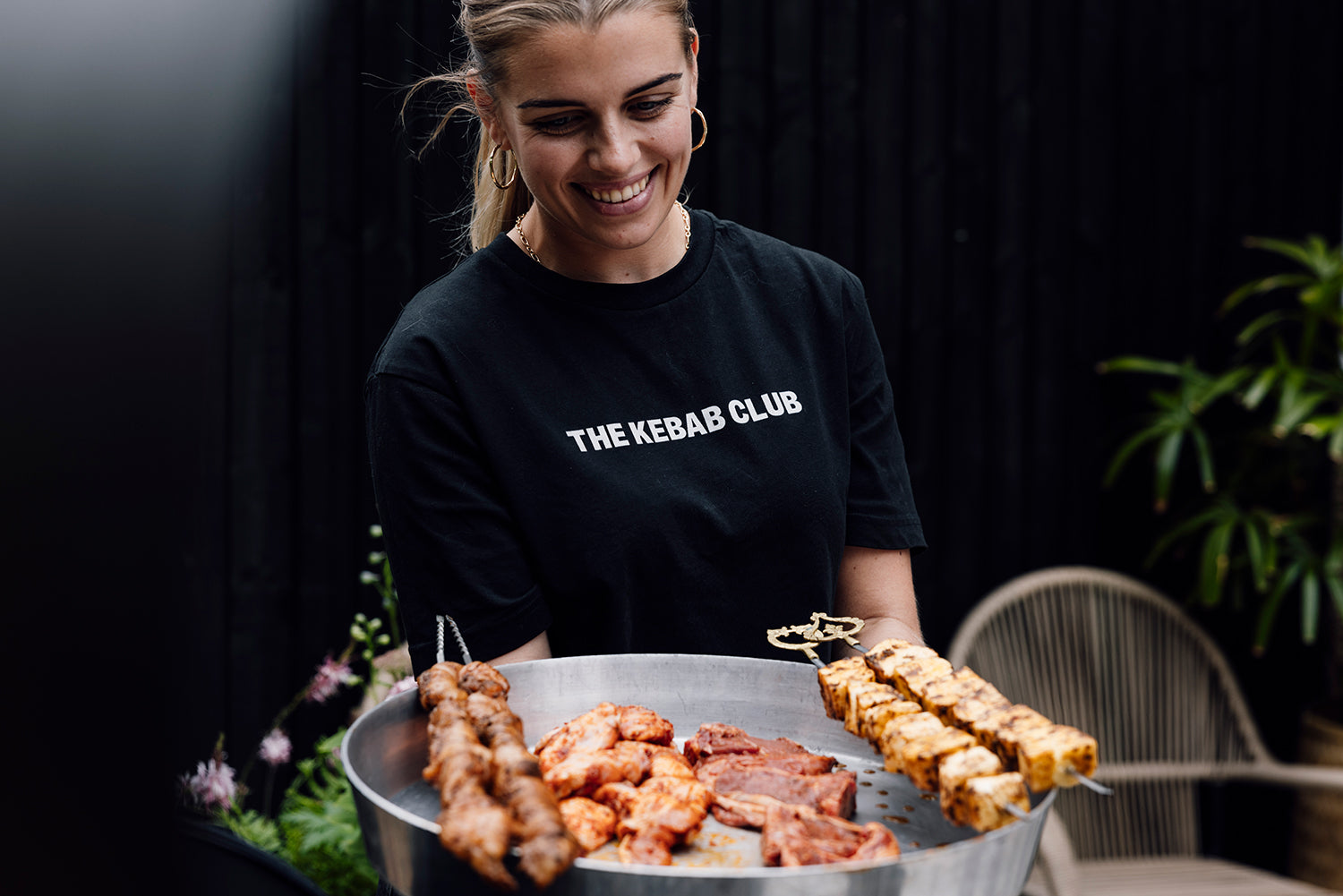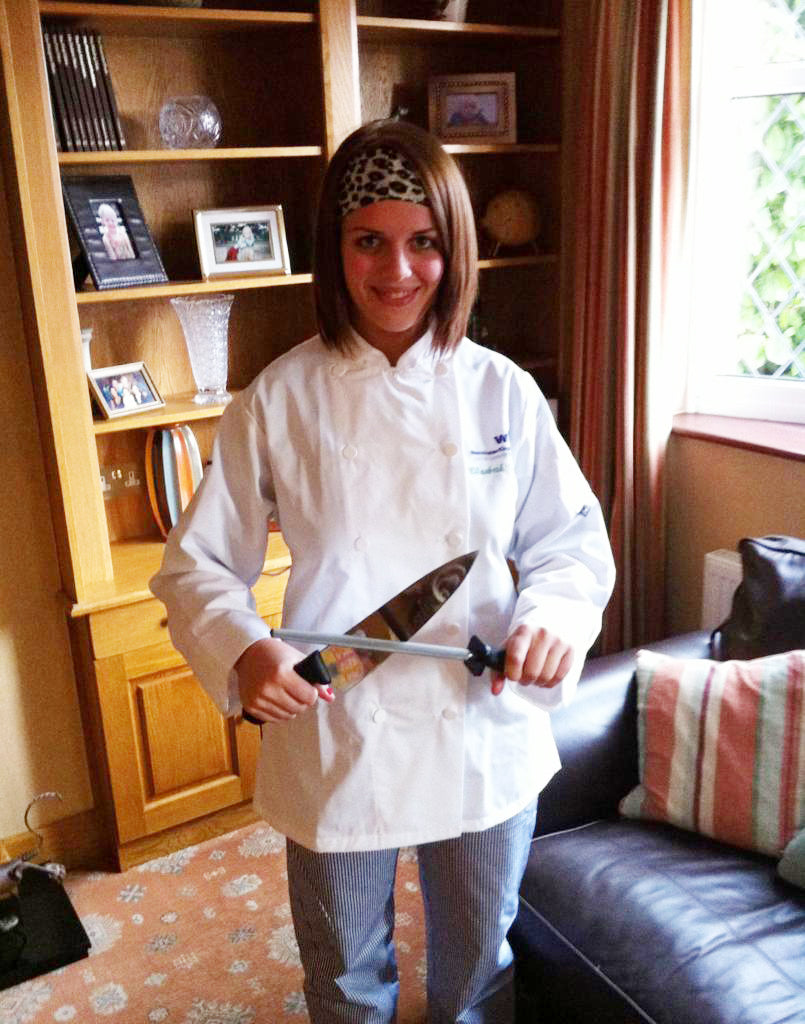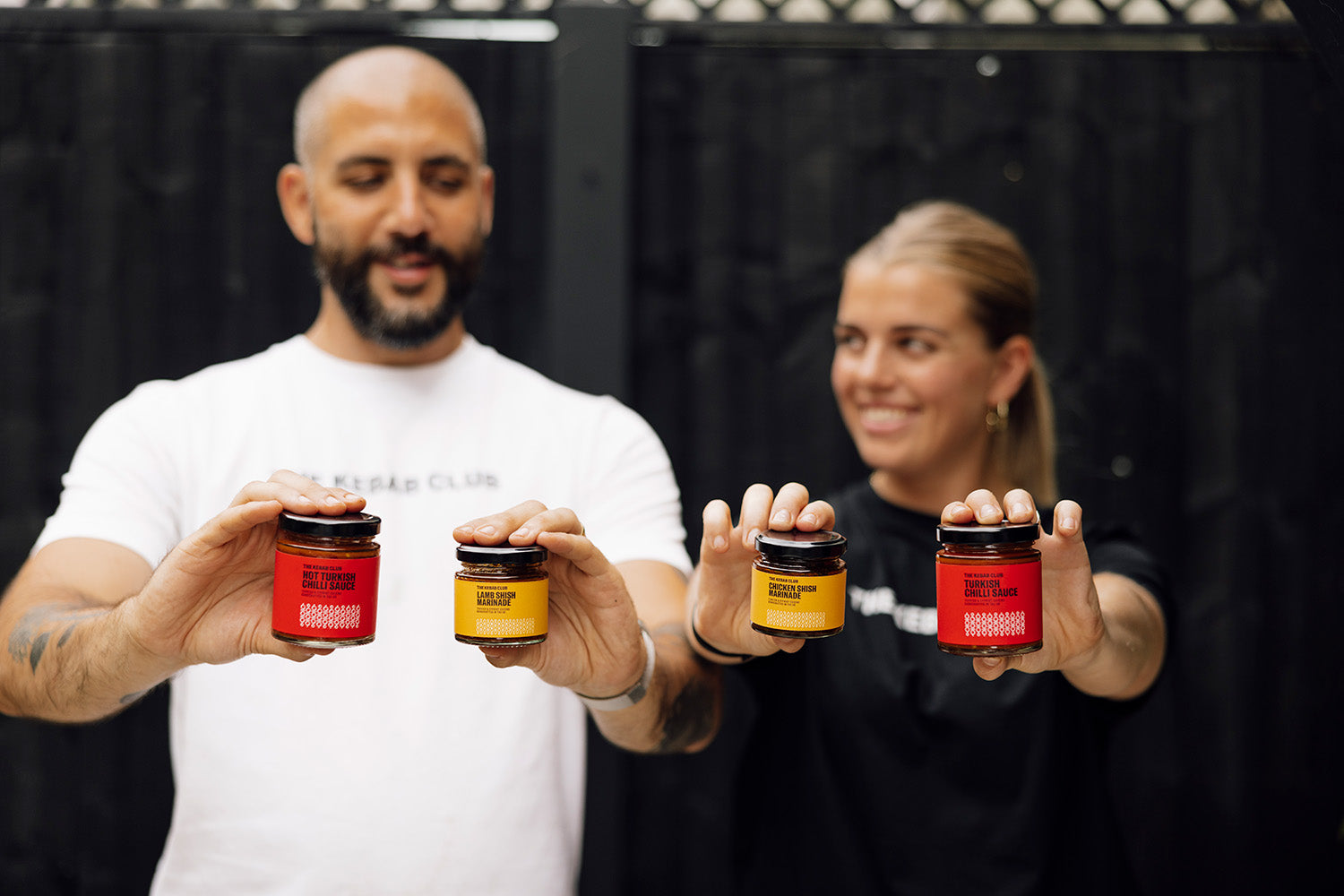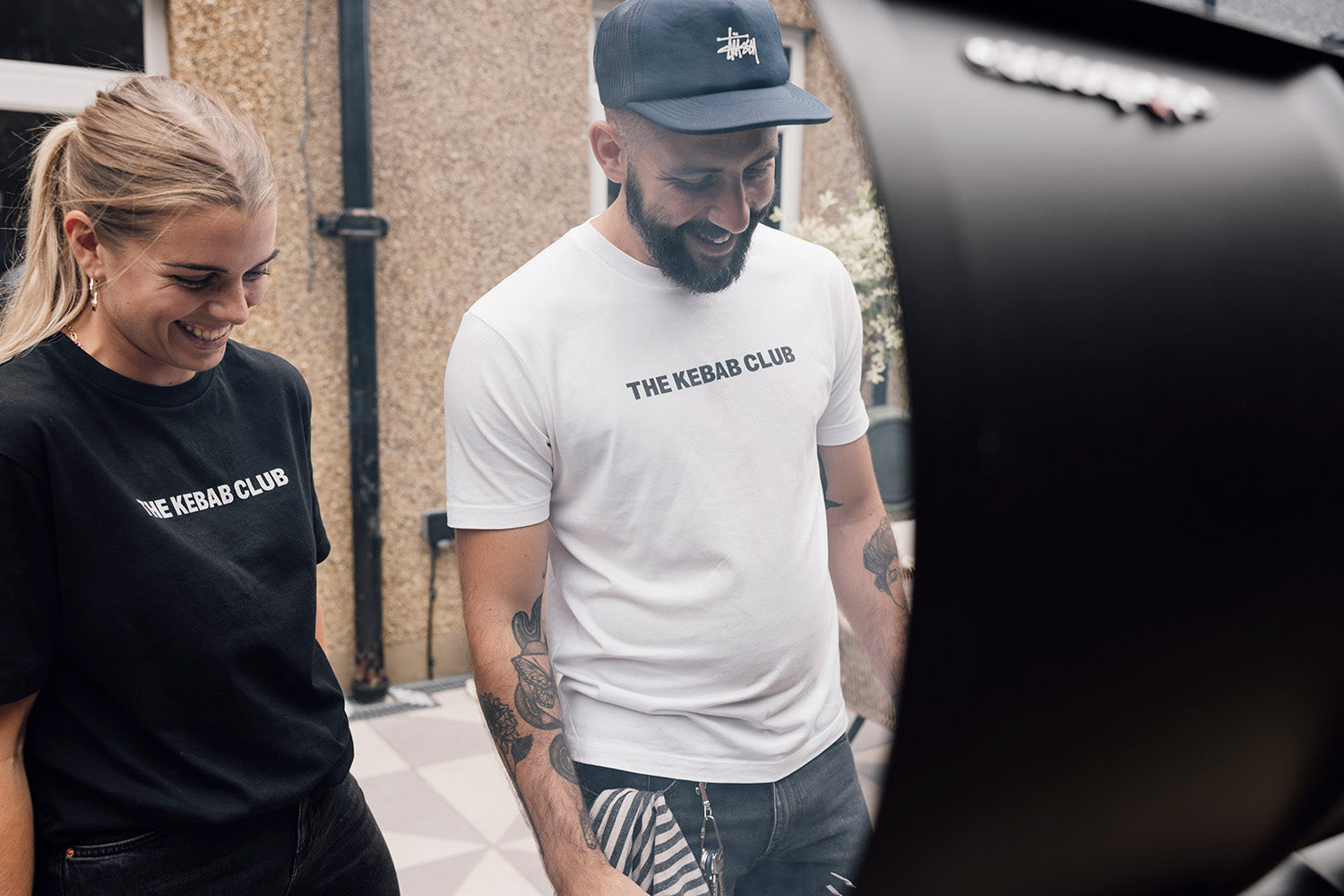 Elizabeth trained as a chef in 2012 before pursuing a fantastic career in teaching, and her love for food has continued to grow during this time. Marrying a Turkish-Cypriot man, she was introduced to many traditional dishes and has fallen in love with the flavours & variety (as well as him!).
Evolving far beyond the humble kebab, we have seen how Turkish cuisine in the UK has transformed in the last decade and is rapidly gaining popularity. Moving away from a greasy doner after a night out to a (well-deserved) place on people's top takeaway list, Turkish cuisine is now a front-runner in gourmet restaurant cuisine.

Wanting to recreate the restaurant experience at home, we started experimenting with flavours and ingredients for fun. Friends and family often asked us for our recipes, especially the secret to our sauces and marinades! We realised that we could not find products like those we made at home in the shops or online, so we started The Kebab Club to share what we had lovingly created.

We make the marinades and sauces so that cooking your favourite Turkish meals at home is quick, fuss-free, and so delicious. We cook, bottle, label, package & post every product ourselves, putting our care and passion into Every. Single. Jar.
Q&A with Elizabeth and Yuksel